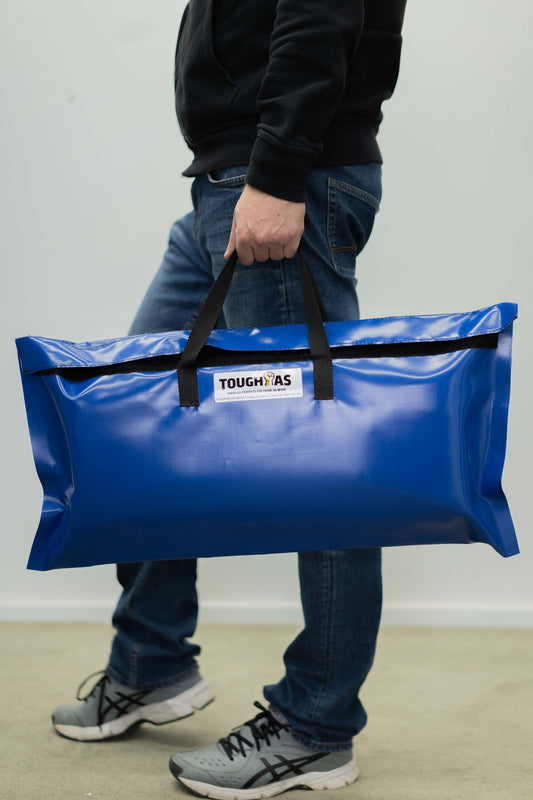 Tradesperson Pack
Protect your knees, back and tools with one handy kit. Contains:
✅ Kneel Padr
✅ Multi Mat
✅ Dedicated Bag
Save $$$ over buying individually.
Perfect for the tradesperson. Includes a Kneeling Pad and Multi Mat bundled together with a dedicated bag for easy storage and transport.
Save $$$ over buying items individually.