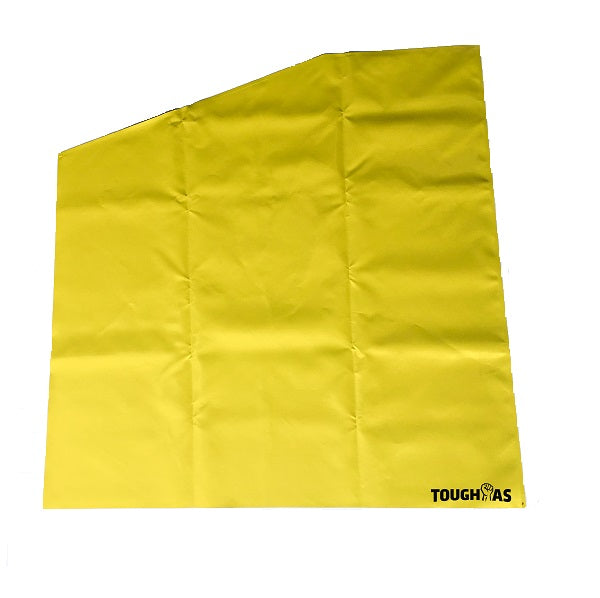 Car Door Cover
Covers the car door. Protects the integrity of the original door trim, glass and body work whilst performing repairs. Spark and weld resistant. Made from non-marking PVC with easy slip on fitment.
One size fits all: 1.4m x 1.4m
Australian Made. Free Shipping.
Spark Resistant, premium Car Door Cover and Protector.