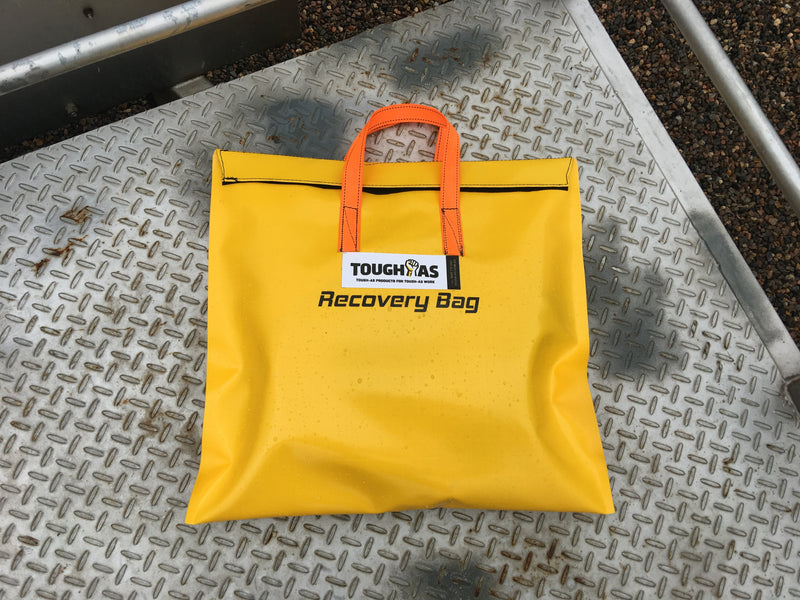 Tough Bag
Size 45cm x 45cm Looking for a tough, dependable bag to keep your gear clean, dry and organised?
Made from strong PVC and with a thick, weatherproof velco seal and no stitching to tear apart - this is it.
This bag is a perfect size to store straps, recovery gear and other loose items such as cables, jumper leads etc.. Price includes delivery anywhere in Australia.
Range of colours.
Welded construction.
Australian Made.